The Door Is Already Open
Not to sound like self-help crap, but I do want to use this blog to feel grateful for the things in my life.
Around two years ago I quit my old job and started a new one which lead me to Berlin. At this time two years ago I was working in an office, waiting for the day when my work would ship me to Berlin for preproduction as soon as the visa got approved. I was desperate for a new change, an opportunity to fulfill my unmet potential and become a different person. Soon enough I did came to Berlin, and my life was changed forever.
Before this job I have prayed for so long on my own for a chance to reinvent myself, to get out of the misery that was my old life and fight for my freedom. Two years later, I am at a place where I had been praying for years ago, in the city that inspired me for a change in the first place. The opportunity to start over is already in my hands. It's easy to forget what I already have what I prayed for years ago.
Now it's time to earn my keep. To use my actions and defend this freedom.
---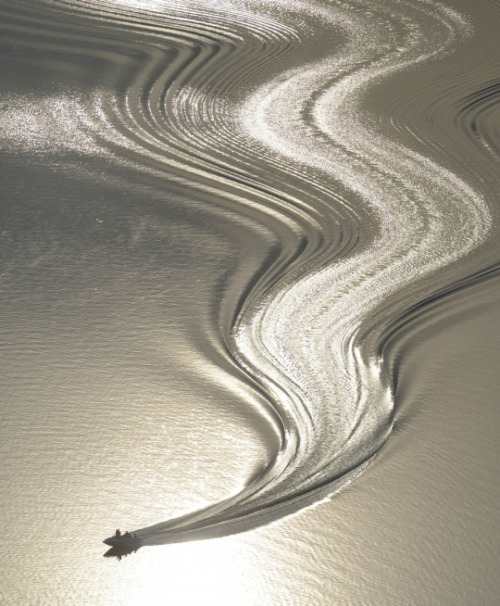 ---